Kingdrive youlei industry: switching power supply/power adapter/customized power supply/multi-port charging series/vehicle charging series, marketing/r&d/manufacturing/service providers.
Production base is located in the beautiful dongguan qingxi, garden-like industrial workshop, more than 3000 square meters workshop, complete the department of architecture, industrial design ID/marketing/r&d/quality department (RD)/planning/production), a complete system of production, 200 skilled production personnel, the full 6 fully automatic production line of 800 k/month, more than 30 quality control personnel professional quality control. At the same time in order to service foreign customers demand, to apply for the GS/CE/UL/ETL/BS/PSE/KC/SAA/related series such as 3 c/FCC certification, factory production quality control system in strict accordance with ISO9000-2015 version of the system operation.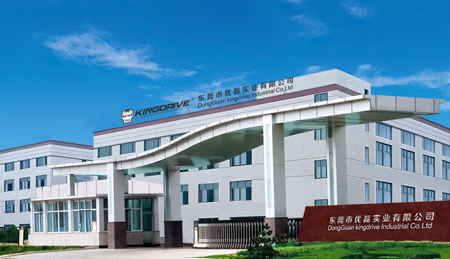 Industry solutions
Industry solutions
CopyRight © Shenzhen Kingdrive Industry Co.,Ltd.